Shhhhhhhh, it's Knox County's best kept secret.
Created in 1971 and known as "Round Bottom" to locals, Oak Run can be found three miles North of U.S. Highway 150 in Dahinda, Illinois. The scenic neighborhood stretches approximately 4,000 acres and surrounds 580 acres of Spoon Lake, the largest man-made body of water in Central Illinois. The lake is 3.6 miles long with 19 miles of beautiful wooded shoreline and ranges in depth of up to 60 feet near the dam.
Oak Run is ideal for anyone who enjoys life at the lake. Containing a total of 2,600 lots, there are 550 lakefront properties in Oak Run either vacant, being used as a vacation spot or as a permanent residence. As of 2018, there are approximately 700 houses and plenty of vacant lots to build a dream home. The charming atmosphere attracts people of all ages and interests. Amenities available include:
Beautiful 18 hole golf course
Newly constructed Club House
Watering Hole Restaurant and Lounge
Swimming Pool
2 Tennis Courts
2 Beaches
4 Parks including 3 playgrounds
Large Campground
2 Boat Launches
Convenience Store w/Gas Station
A small community with a big personality, Oak Run welcomes you, your friends and family! See the links below for more information.
Click here for an interactive map of Oak Run!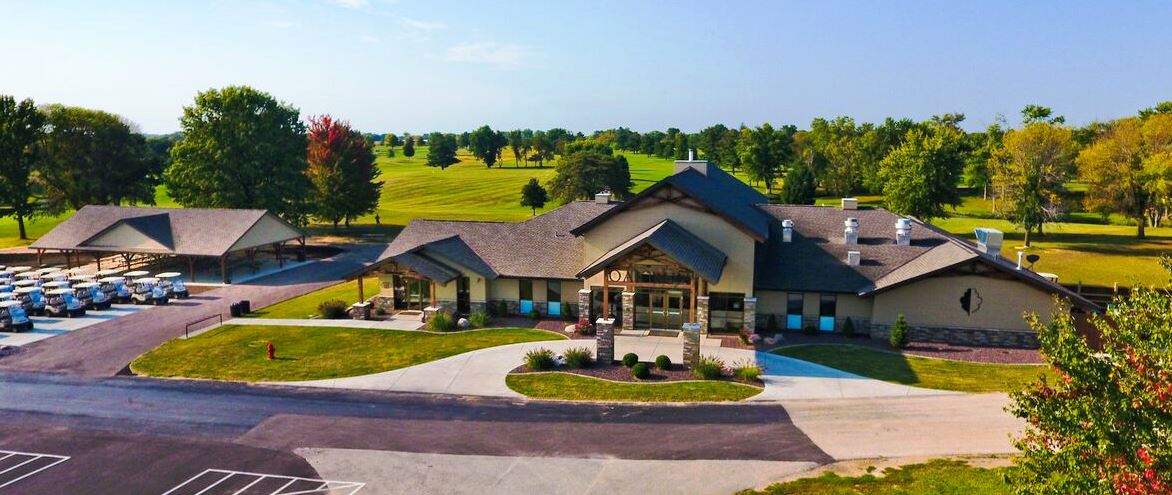 Check out the NEW OAK RUN CLUB HOUSE AND WATERING HOLE MENU!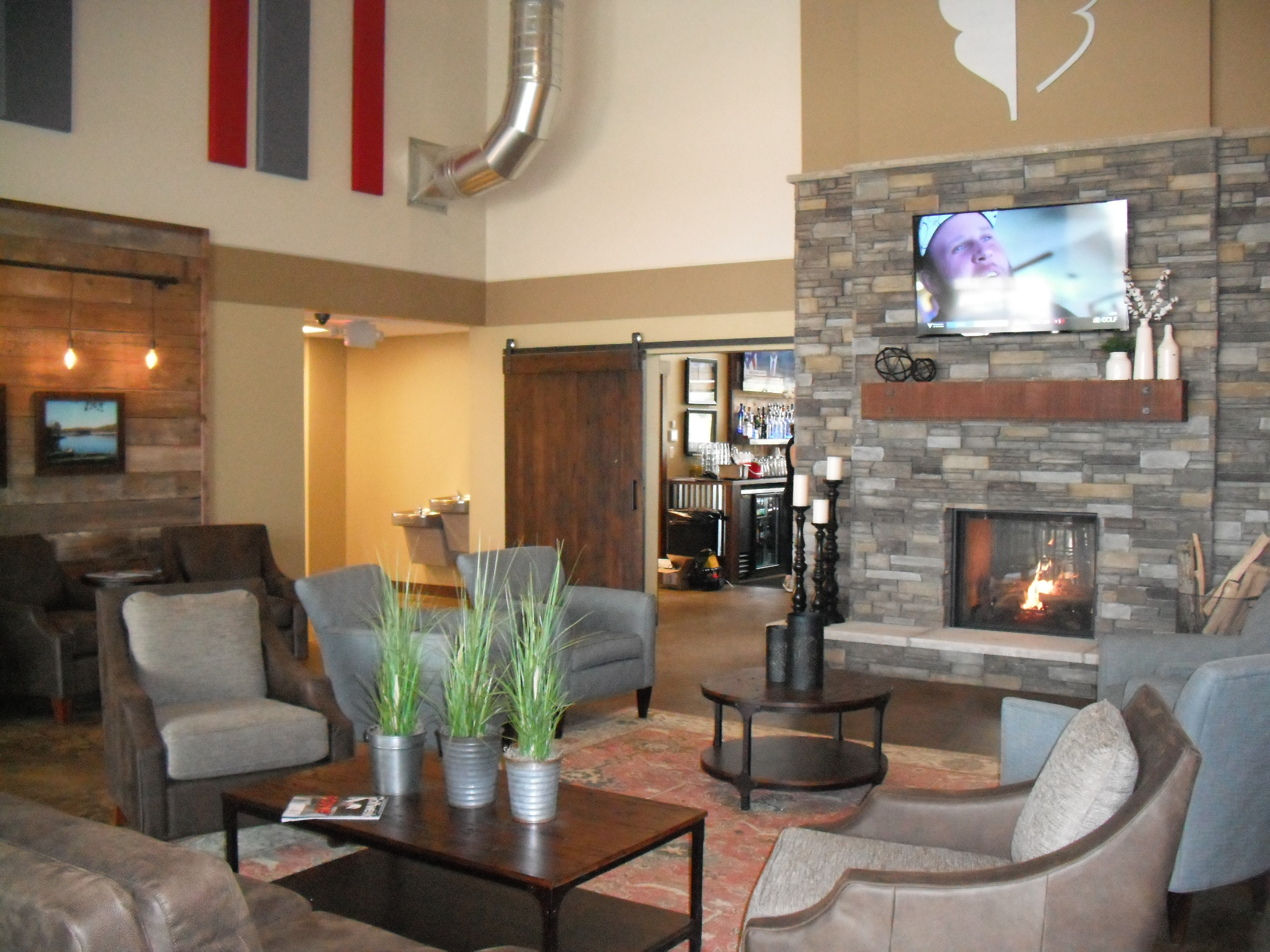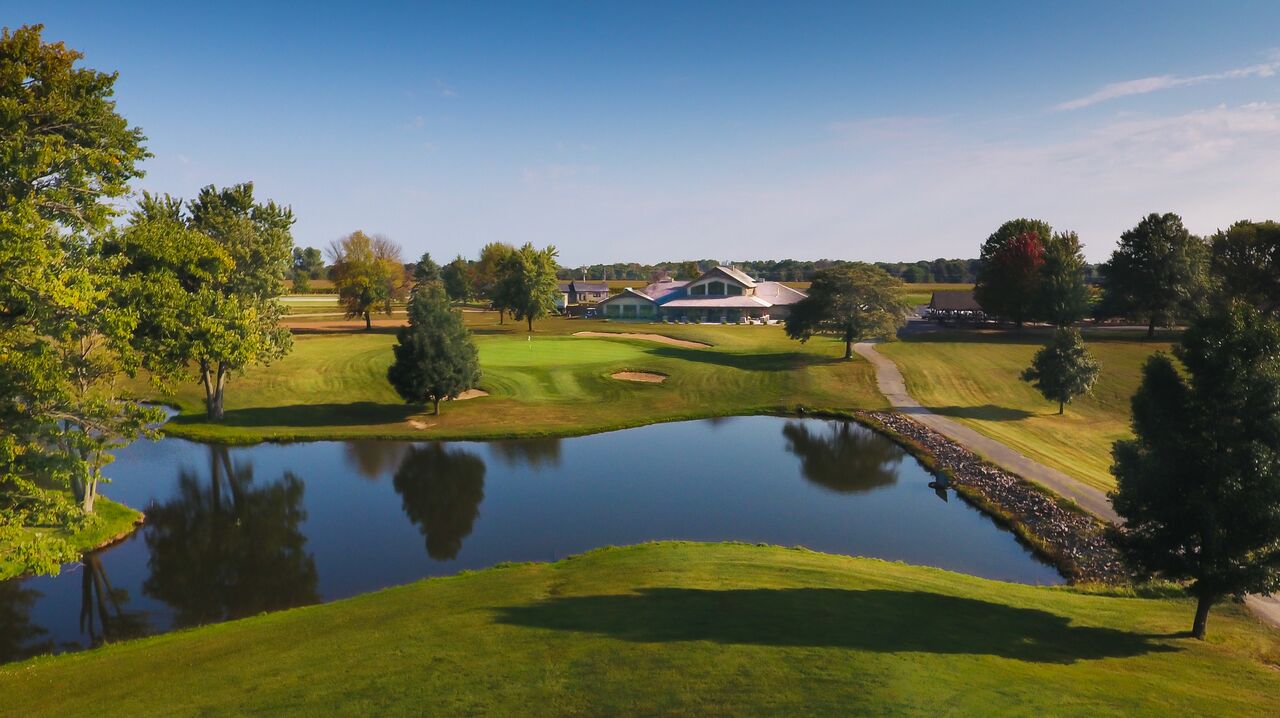 TAKE ADVANTAGE OF OUR 18 HOLE PUBLIC GOLF COURSE. VIEW THE COURSE WEBSITE HERE.
Have questions about Oak Run? The Property Owners' Association can answer most of them. Find all you need to know at OAK RUN POA WEBSITE.